Carpet Cleaning Gladstone
Port Curtis Carpet Cleaning and Pest Control has been servicing the Gladstone region for over 30 years.
Carpet Cleaning is the core of our business. We take pride in exceeding our customers expectations. We believe that without satisfied customers, we do not have a business. With our latest and most powerful steam extraction equipment, we take out tough spots and stubborn stains other carpet cleaners leave behind!
As well as our home owner customers we are the first choice for Real Estate Agents/ Insurance Companies and many local commercial businesses.
We specialise in Move In/Move Out Carpet Cleaning for the Vacating Tenant. Your Carpet will be dry in Hours – Not days like others!!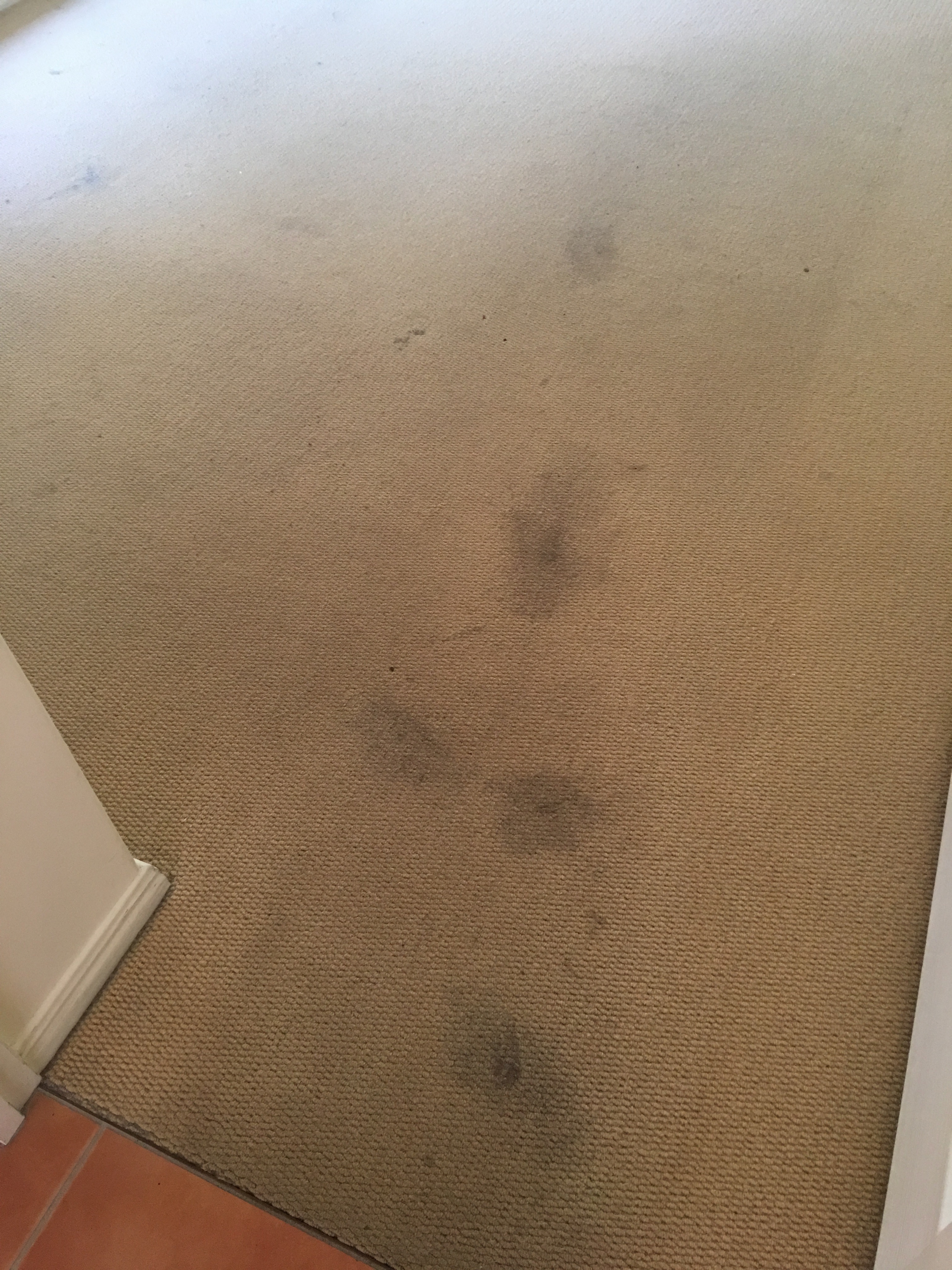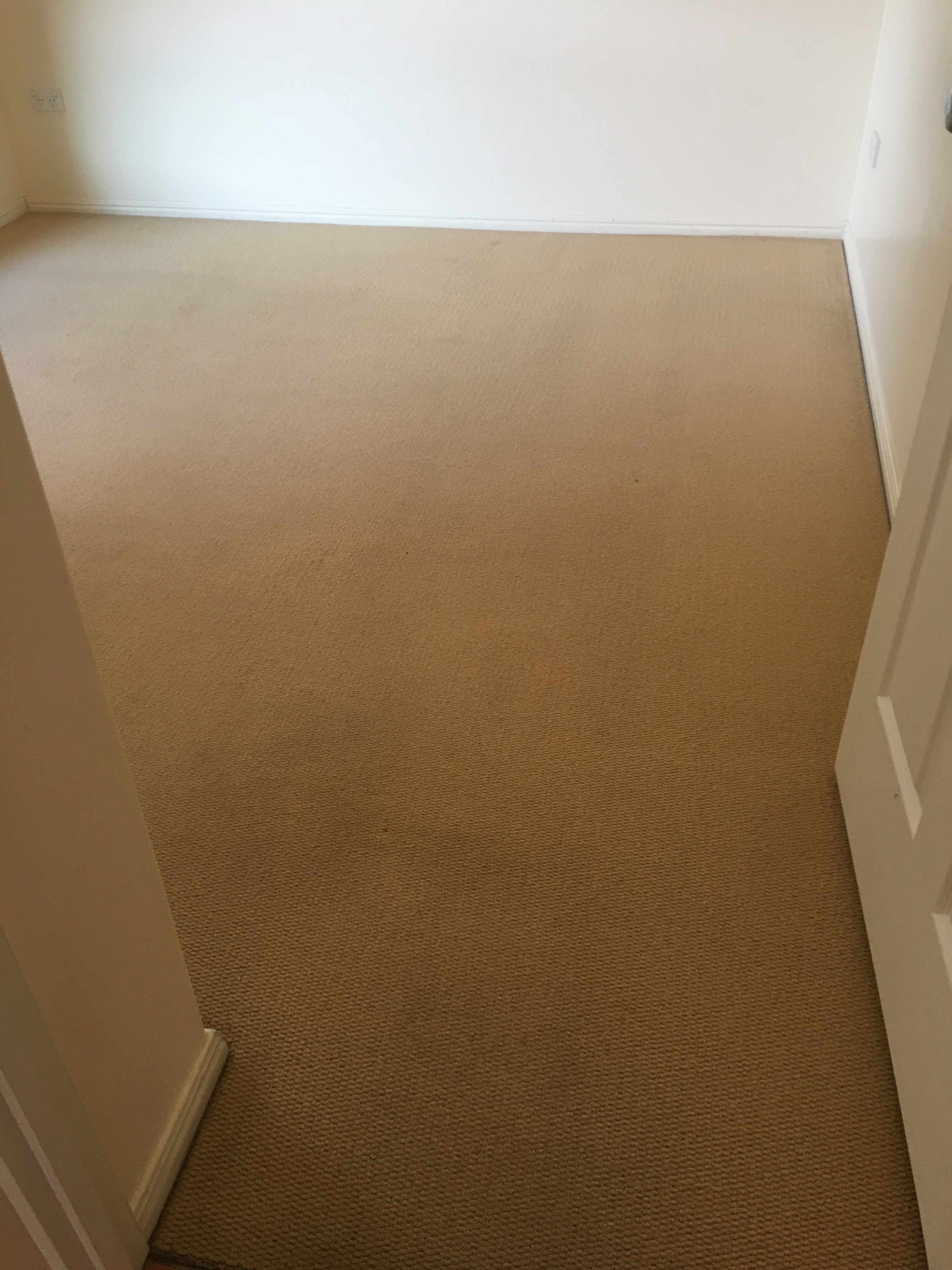 Super fast drying – Deep Steam Clean
We Offer Outstanding Carpet Steam Cleaning Services When it comes to carpet steam cleaning, using good quality equipment is only half of the equation.
At Port Curtis Carpet Cleaning, we use cleaning agents that combine unique formulas with advanced technology. This leads to powerful cleaning products that are designed to resist re-soiling of your carpets. All cleaning agents that we use for our carpet steam cleaning contain a non-sticky residue that doesn't attract dirt or soil, which helps to eliminate wicking and the chance of recurring stains.
This will help your carpets to stay cleaner for longer, and reduces the amount of times the carpets need to be re-cleaned. Our Gladstone based team only use of powerful truck mounted equipment which sees your carpet receive excellence when it comes to upholstery and carpet steam cleaning.
With over 30 years experience in the carpet steam cleaning industry in Gladstone you can trust Port Curtis Carpet Cleaning to do the job right the first time. When it comes to carpet steam cleaning for the real estate industry, it's imperative that carpets are spotless and cleaned to Real Estate standards. That is why we are the Number One choice for most Real Estate Property Managers in the area. Experience the best carpet steam cleaning services in the Gladstone Area.
Carpet cleaning can be a very grey area. Find out the steps of cleaning involved.
Warning: Don't choose a carpet cleaner until you have checked out our 8 Step Process. Remember, most carpet cleaners bait you with a cheap price and are in and out of your house in 20 minutes. There is no value in poor service.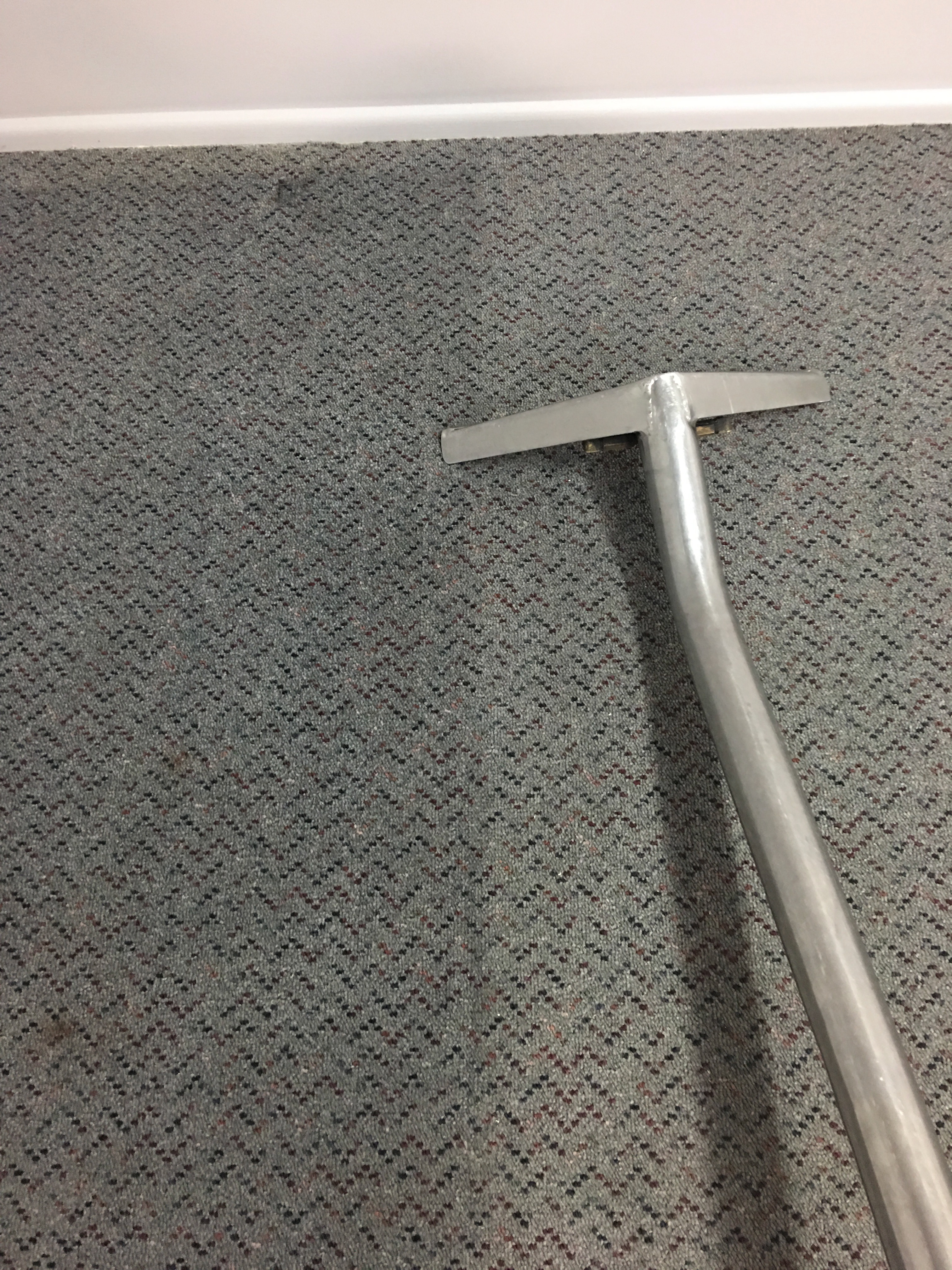 The Standard Carpet Cleaning System includes the following:
Pre-inspection. Carpet fibre identification Professional advice and evaluation of your carpets.
Pre-vacuum with industrial up-right, hospital grade filtration.Dry vacuuming will remove more than 70% of dry soil. (If Required)
Careful movement of furniture.Most furniture will be moved. (Beds, lounges, dressing tables, chairs etc) (If Possible)
Pre-conditioning and spotting (some spots and stains extra) This is our detergent, applied hot, it starts working immediately. We use the correct detergent for your specific fibre.
Powerful truck mount steam extraction. (State of the Art Equipment)Powerful equipment delivers higher heat and more vacuum, resulting in cleaner and dryer carpets.
Deodorising and neutralising. No sticky residue, no re-soiling.Acid rinsing carpets to neutralise carpets, preventing chemical residue buildup.
Replace furniture with a protective tabs.These tabs prevent transfer of moisture, protecting carpets and furniture.
Final grooming to remove cleaning marks. Resets the carpet pile, pile is left standing to maximise appearance and reduce drying times.
Note: If needed in Commercial premises or residential areas, complementary high speed air movers can also be used to speed up the drying process while cleaning is happening.